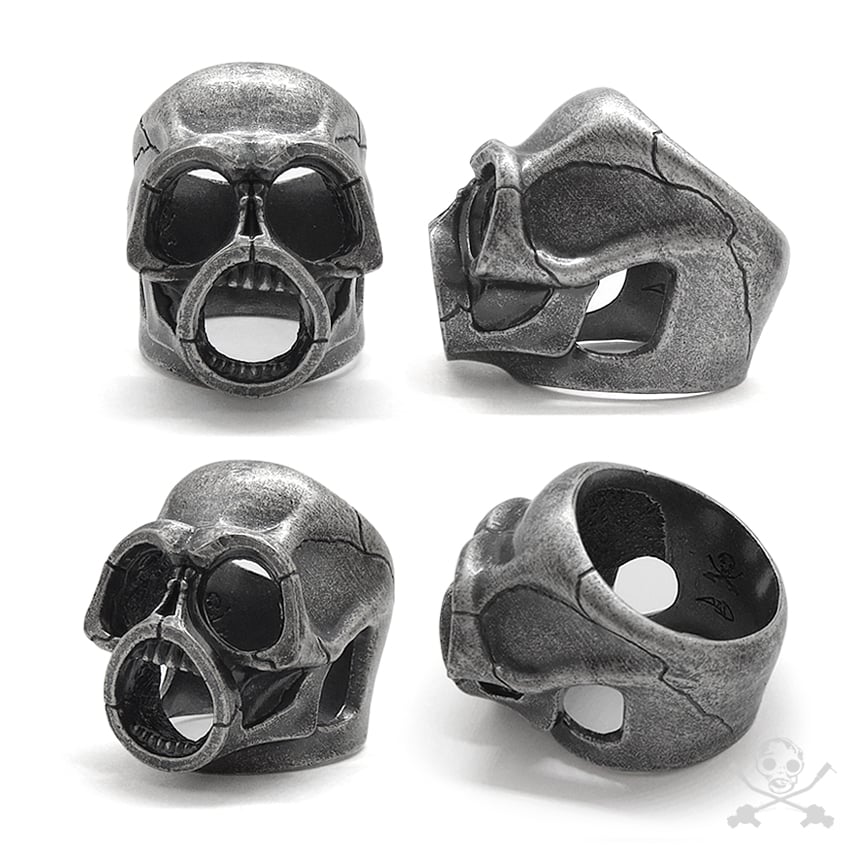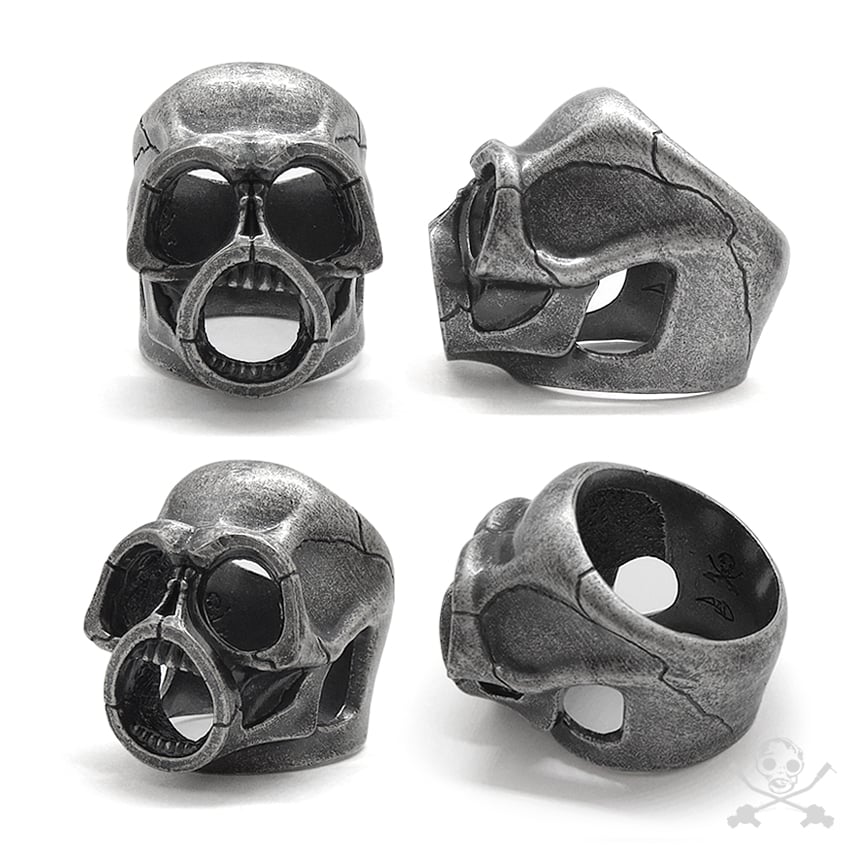 SID IOWA RING (BRASS)
$99.00 USD / Sold Out
Made to Order Official SID Iowa Ring (Brass).
Comes in Special Aluminum Box.
Estimate Order Deadline : June 30th 2019
Estimate Shipping Out Date from Japan : July 31st 2019
Estimate Delivering Date : August 9th 2019
This Ring will be custom made in Japan after you place an order.
$30 Shipping Worldwide via Postal Service from Japan.
Registered Express International Mail with Tracking Number.
Available Ring Size : US 5 to US 16
Vertical size : Approx 28mm
Material : Brass/Plated
Country of Origin : Japan